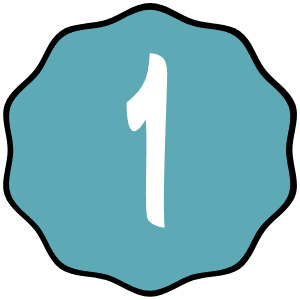 Idea and Inspiration!
It is easy to get lost in the sea of options and buried in a mountain of information. Getting inspiration and undestanding your goals and aspirations are important in the beginning stages of your project. Take away the overwhelm and keep it exciting with a series for checklist and guides that will get you headed in the right direction.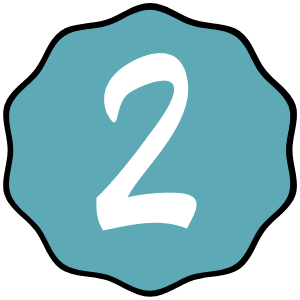 Making Things Happen!
Every home project is unique. You may be moving, buying a lot or land, working with a contractor or getting a loan. The task can be daunting, these guides and checklist will ease the process and help you with finding the best location, lender and contractor.
Getting Things Done!
Fantastic! Things are starting to happen! It's important to understand the process of the project and when selections need to be made for the product to arrive on time, it's the biggest reason for delays and cost over-runs. Checklist will prepare you for electrical and mechanical walk-throughs, punch list for fixes and the final walk-through.
Now all you need to do is enjoy!